Lisa Kniebe's School
Create + launch your online course!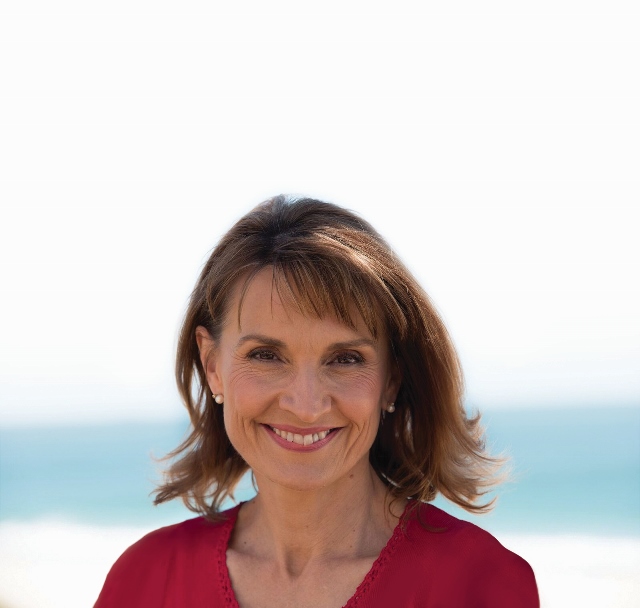 "I recently completed Lisa Kniebe's Courses That Connect Course and absolutely loved it. I have been meaning to convert my physical Money Smart Woman workshop into an online course, but I did not know where to start.
So I didn't.
Lisa's course allowed me to methodically work through the areas that I needed to consider and I now have a blueprint from where I can create a course. Thank you Lisa for your valuable guidance, I felt well guided and cared for throughout the course."
- Christina Canrera, Money Muse + creator of The Money Confidence Code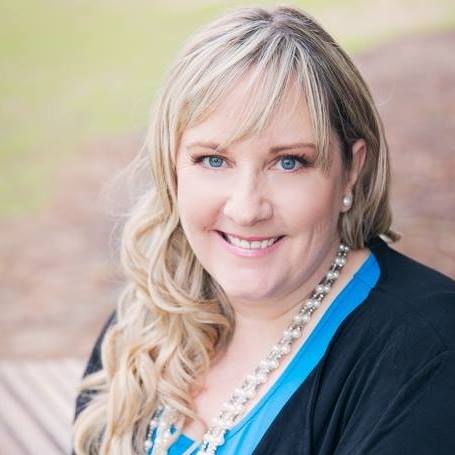 "Lisa is amazing. Her ability to help you gain clarity on your course is outstanding. Lisa also has expanded my vision, contributed great ideas in the development of my offerings and is a delight to work with, super organised, helpful and goes the extra mile for you."
- Debb Oxby, Relationship Coach + creator of The Love Blueprint