Let's love-up your launch message...
Think of me as your launch bestie, with a laser sharp launch-brain and knack for putting into words exactly what you want to say.
Launching can feel overwhelming, with so many parts to your messaging, its hard to know what's working and what needs tweaking.
I'm here to help you find the words that are just out of reach and bring your launch message together with finesse and polish.


There are two ways to work together -
👉 2 hour sales page blitz
👉 10 hour launch deep dive


You choose which one is best for your needs right now.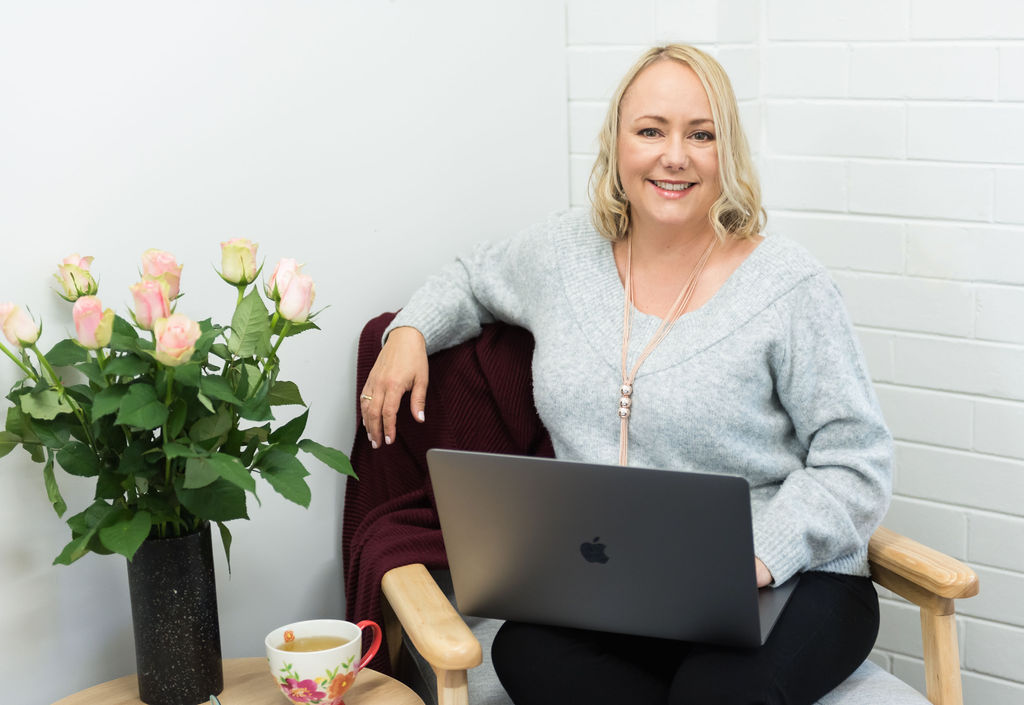 Launch Copy Coach for course creators.
My superpower is untangling the copy-knots in your sales message so you can create seamless launch copy that fills your course with dream clients.
Thanks for submitting your information! Please continue with the checkout process.
Frequently Asked Questions
How is the session delivered?
We'll meet via Zoom and have a our meeting online, you'll receive a link to join the meeting in the booking confirmation email.
Can I record the session?
Absolutely! Just let me know at the beginning of our session that you want to record and I'll make it happen.
Do you do any copywriting for me?
During our live sessions I'll be writing and you'll be talking, so yes I do some writing for you, but not in the traditional way a copywriter does.
I've worked as a copywriter for over 5 years and know that you get the best results when you're part of an evolving process of co-writing. And that's what happens during our sessions.
How do the sessions work?
I've got a unique way of working where I ask questions, pull out your messaging and write in real time while you read, tweak and critique. Together we co-create your copy, strategizing and revising as we go. It's fast, effective and powerful.
Can I book more sessions?
Sure can! If you want to continue working together after your 10 hour package, then let me know and I'll share the next steps.