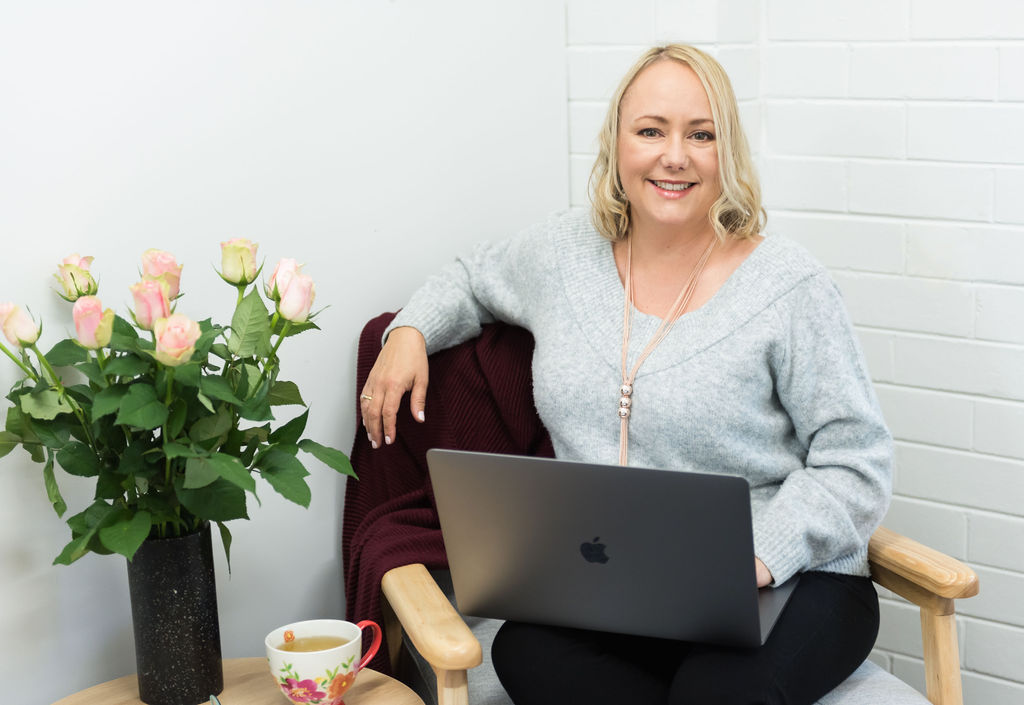 In case we haven't met...
I'm Lisa, your online course and launch coach. I help sassy, driven business women clear the fog so they can find clarity and direction with their course launch.
I'm the Founder of Courses that Connect and The Launch Lab, where I provide a talent incubator for the edupreneurs of the future.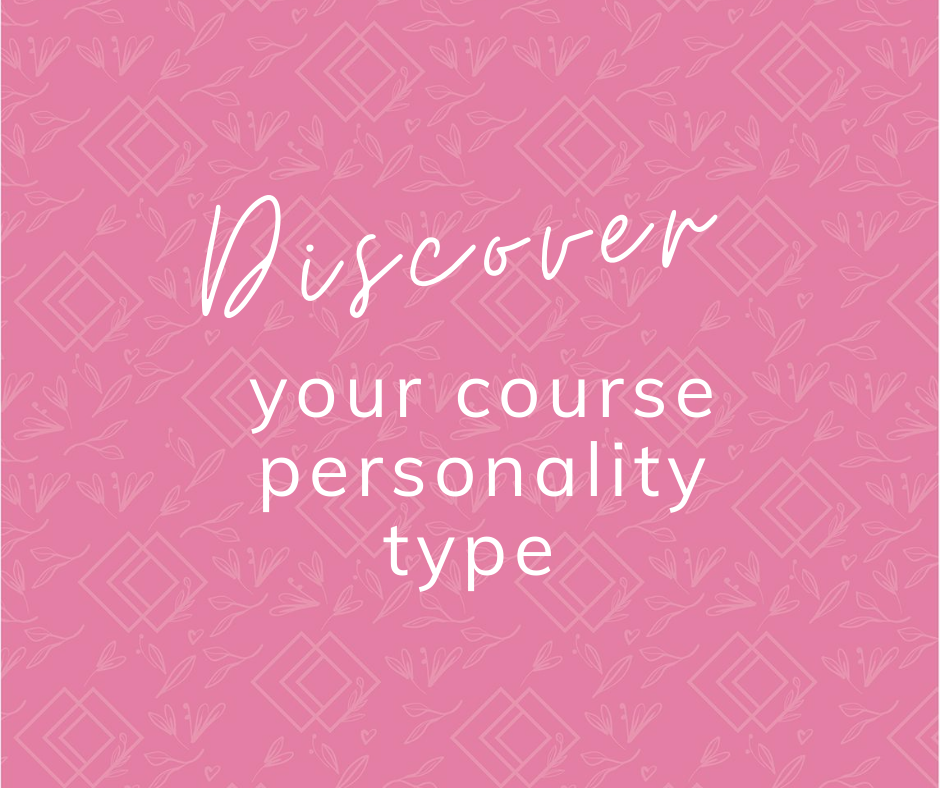 Discover the 4 personality types and the ideal online course to create for each one!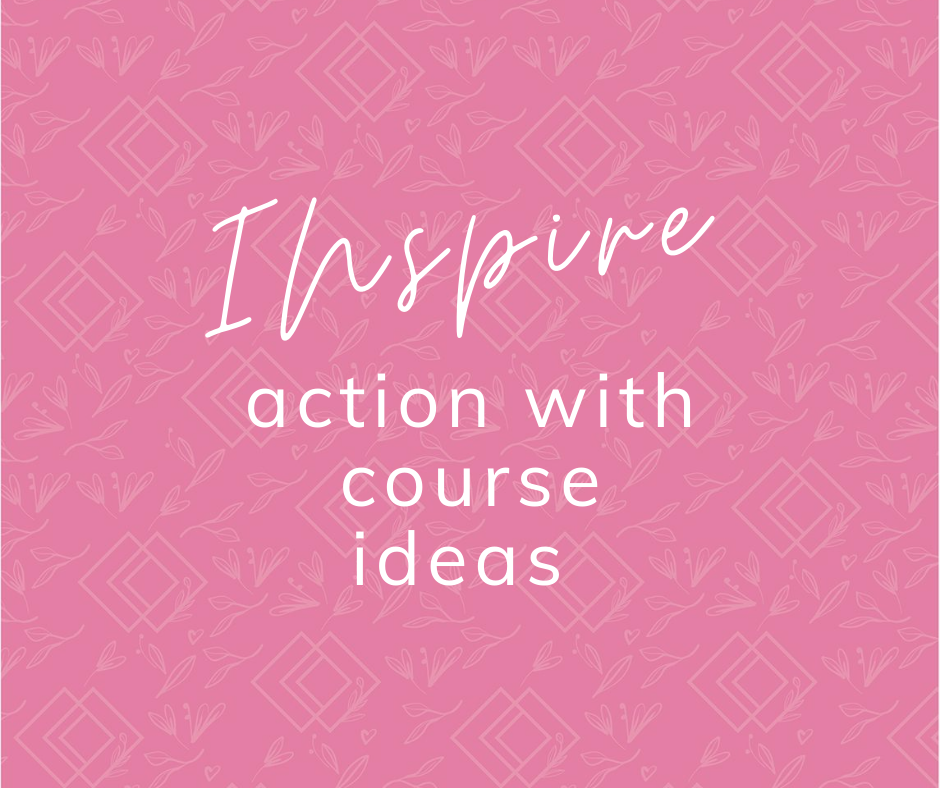 Discover What Makes Your Tick
Learn about the 4 different course types and find the one that's effortless for you.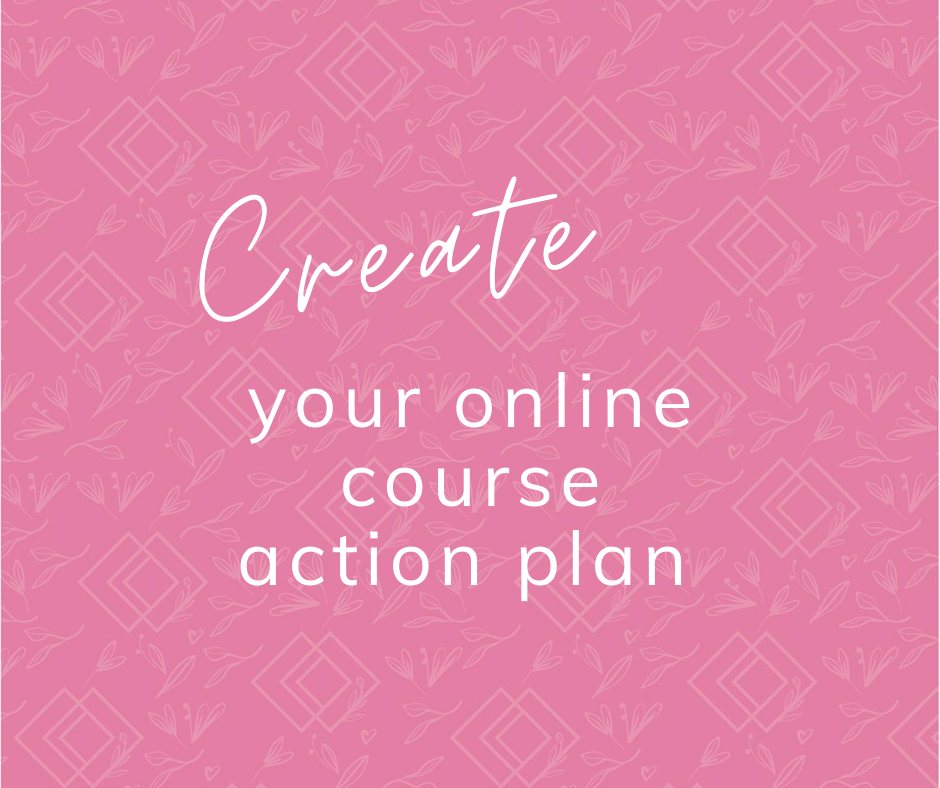 Use the activities to guide your next steps and create an action plan.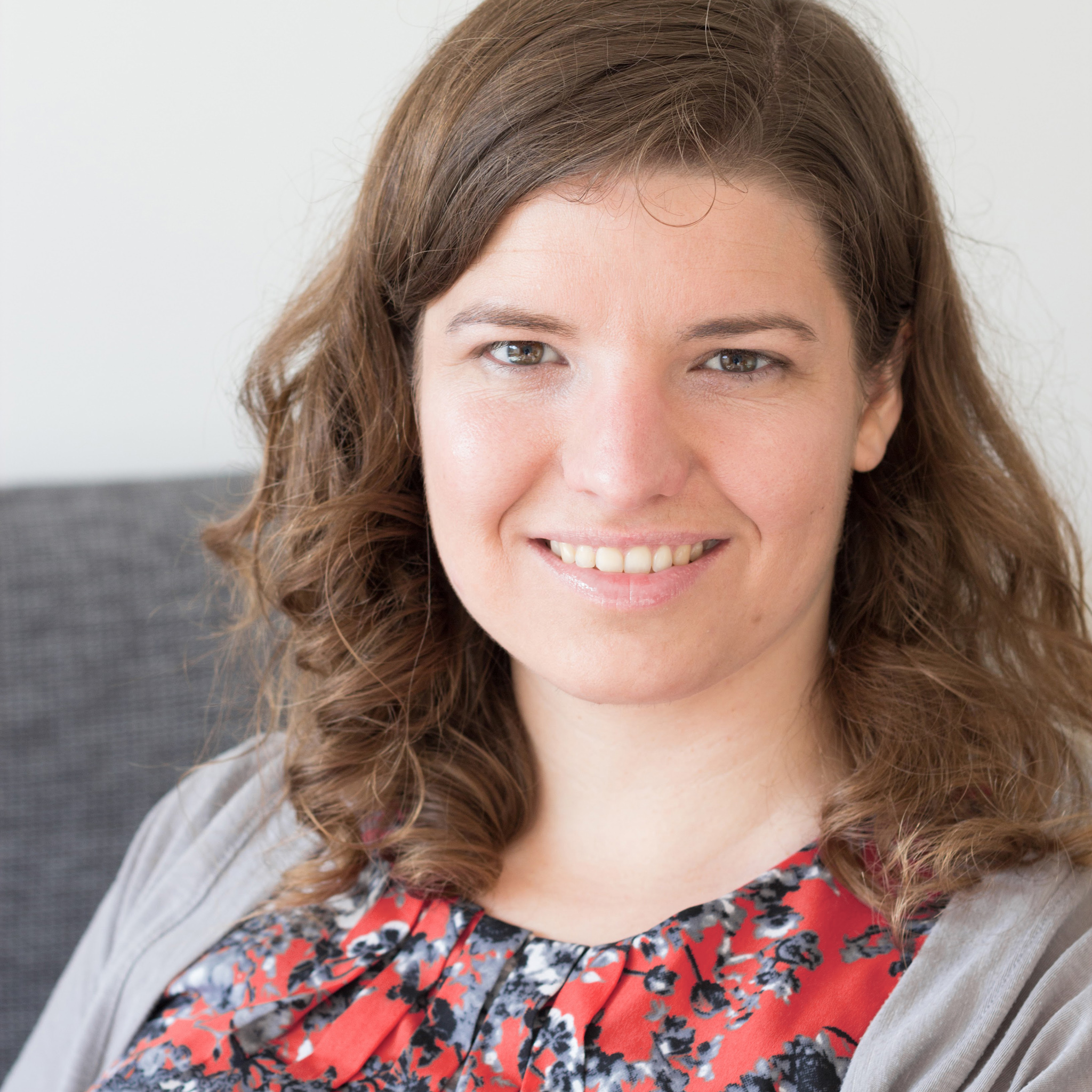 "I loved Discover Your Online Course Personality!
The course was really valuable to me because recently I've realized I've been holding back because some of my ideas didn't quite align with my personality (I'm an organizer).
So this training reaffirmed for me that I'm finally going in the right direction with product creation."
Anouska Rood, Web Designer