If you're a multi passionate business owner then this might sound familiar...


👉You've got heaps of ideas for an online course but don't know how to narrow them down to just ONE


❓You have successful workshops and face to face programs but aren't sure how to translate this to an online course.


✅You know exactly what course you want to create, but you're not sure how this fits into your business model.


Introducing...
Niche It, Name It, Nail It
Your Step By Step Guide to Turning Passion into Profit with An Online Course.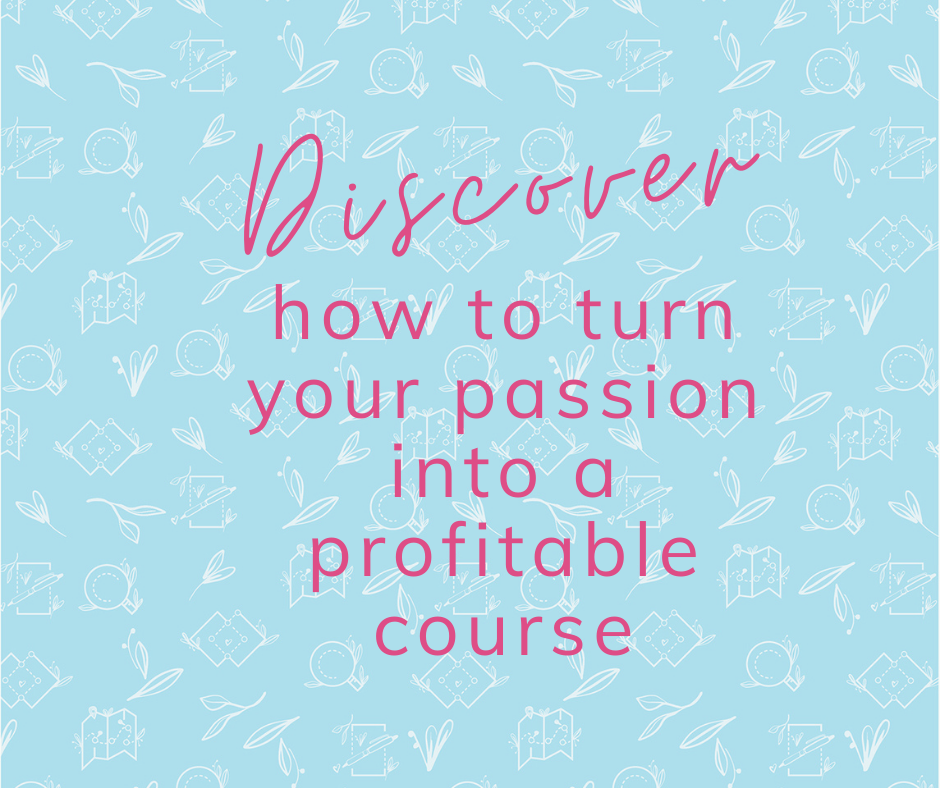 Niche your expertise and choose the perfect topic for your online course with my quick and dirty lesson on niching.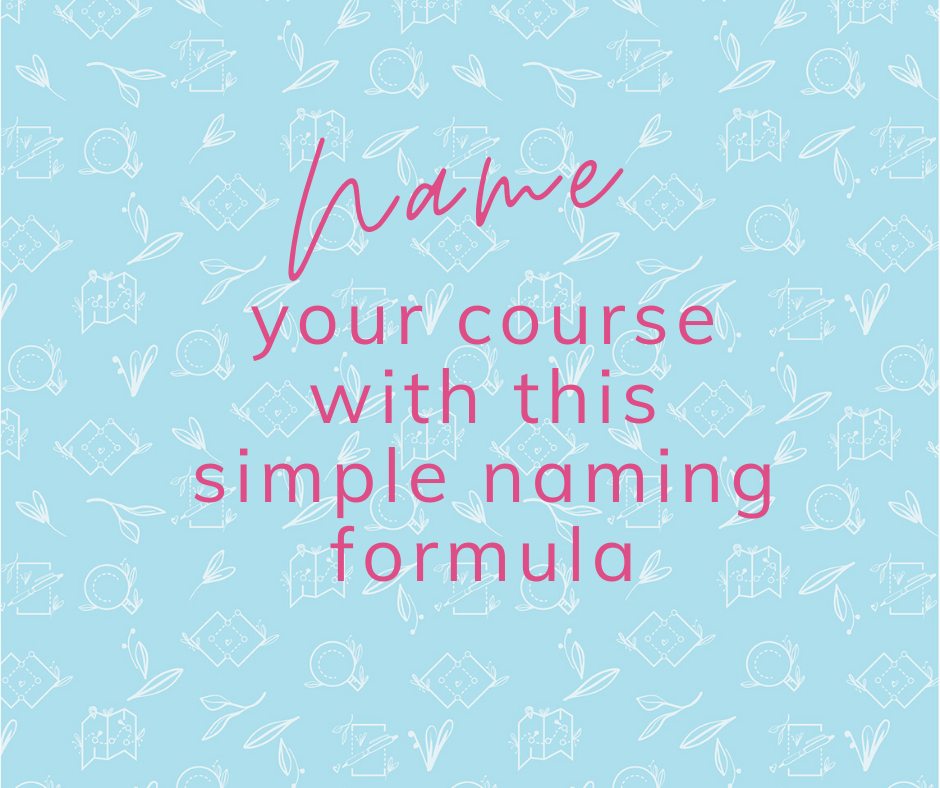 Use my naming formula to create an irresistible name for your course, plus get the Cheat Sheet with 61+ name ideas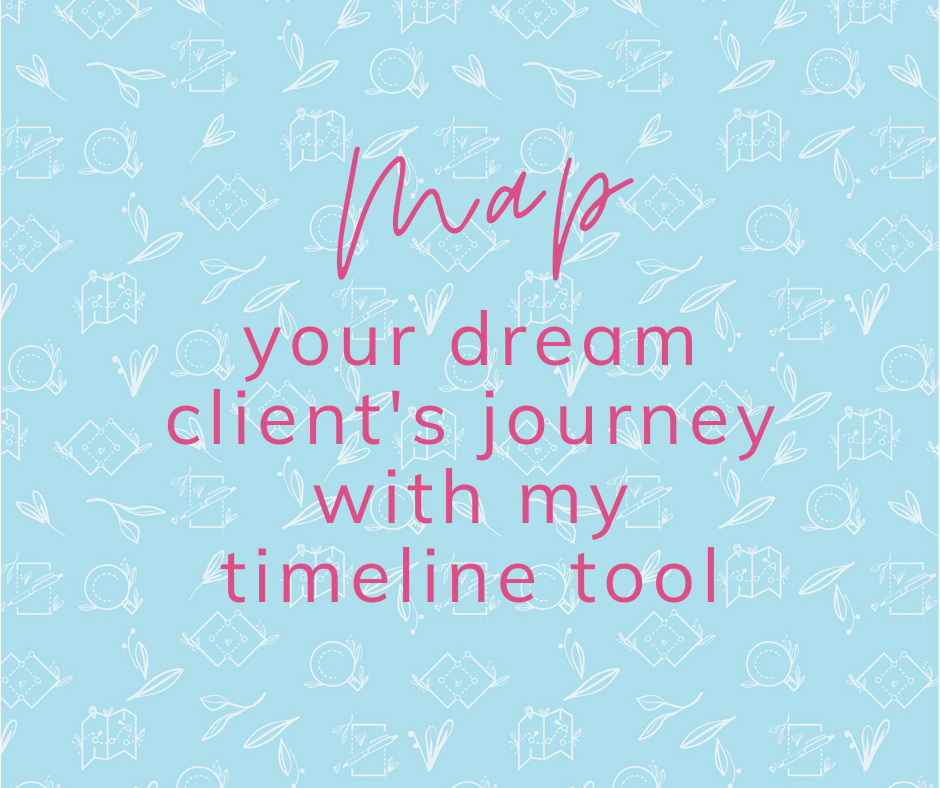 Learn how to quickly and easily map your customer's journey and leave with a plan to attract your dream students.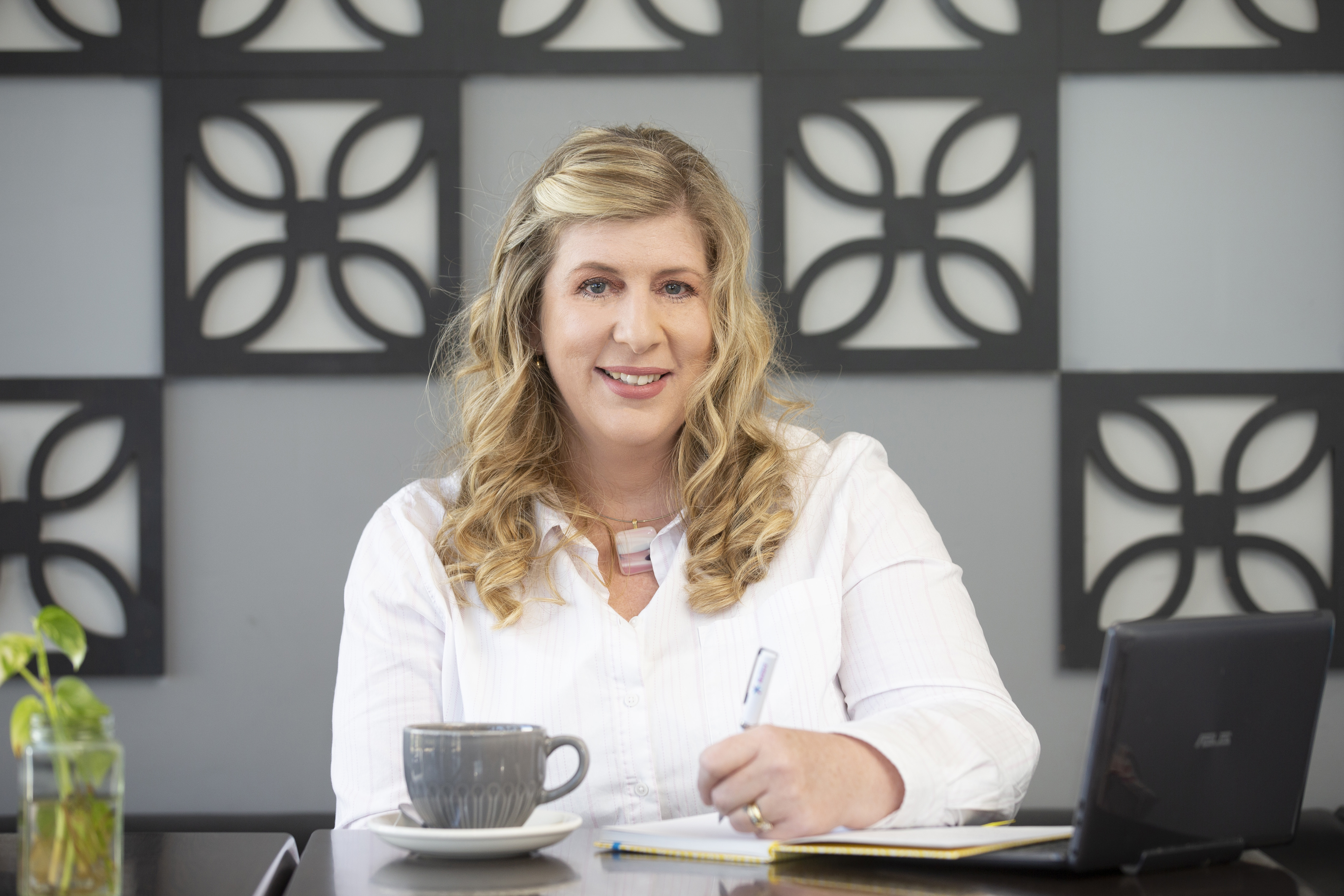 Clever and Insightful
"If you are contemplating launching an online course, you absolutely need Lisa to be your guide - she is clever, insightful, caring and inspiring - you will not regret a single minute you spend working with her."
This course is ideal for you if...
You're a coach or consultant ready to move away from 1:1 work
You have in person workshops or training that you want to sell online
You have a skill, talent or system you want to teach others
You are a business owner who wants to build an online revenue stream
This course is not ideal for you if...
You are in financial stress or your business is in crisis
You are looking for a quick fix or want a magic pill
You don't have any time to take action on your course idea
Your course helped me find clarity
"I thoroughly enjoyed your course because it helped me get clear on how I wanted to share the information with women, what my core message was and how to share that. I learnt so much it was amazing!"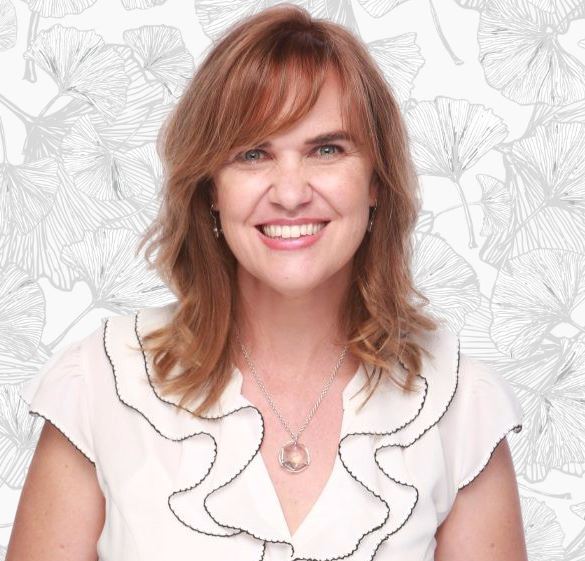 My Courses
If launching an online course is on your to-do list, then check out these online trainings to support you.