So you want to create an online course...
You've been thinking about it for a while. Maybe you've done some research, a course or started putting your content into slide decks, but now it feels messy.
Like there's no coherent picture to follow.
You have no idea if...
✔ Your course fits with your other offers
✔ You have chosen the right topic or niche
✔ You're on the right track!


You need to get clarity about the strategy for your online course. And that's what this delivers.


Two powerful hours of strategy with me via Zoom, bundled with my signature online training, Niche It, Name It, Nail It which shows you how to choose your niche, pick a name and profitably position your online course.
.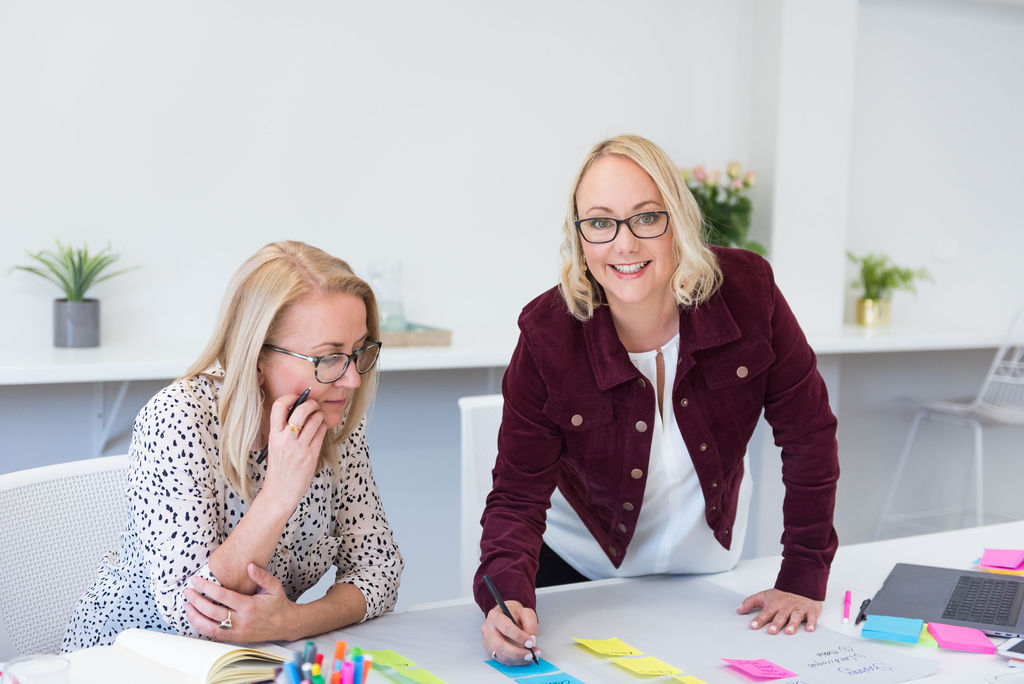 Launch Coach for smart, fun-loving business women who believe that personal development is tantamount to profitable development.
My super power is helping you package your multi-passionate talents into online courses, offers and opportunities that unlock your passive income potential.
I'm fiercely committed to your success, and I'm all over the mind monkeys that are holding you back! If you love a calm, clear and intuitive approach, then we were made for each other.
Bundle Contents
Showcase courses and coaching in your Bundle.