Hey there, lovely lady.
Are you ready to nail that passive income stream you've been daydreaming of?
If the answer's yes, then the VIP Online Course Coaching bundle is for you. In it you'll get the best of both worlds - 8 hours of 1:1 coaching with moi, plus full access to Courses that Connect, my signature program that's helped over 300 incredible creators turn their expertise into a valuable digital product.
I feel so honoured to have been a part of their journey, and I would truly love to be a part of yours in 2021.
The VIP Online Course Coaching Bundle includes:
Lifetime access to Courses that Connect
8 modules of step-by-step video lessons (binge these or follow them weekly)
Workbooks and activity sheets to move your course forwards
8 hours of coaching via Zoom with Lisa
2 hours of copy-editing so your words get polished and shined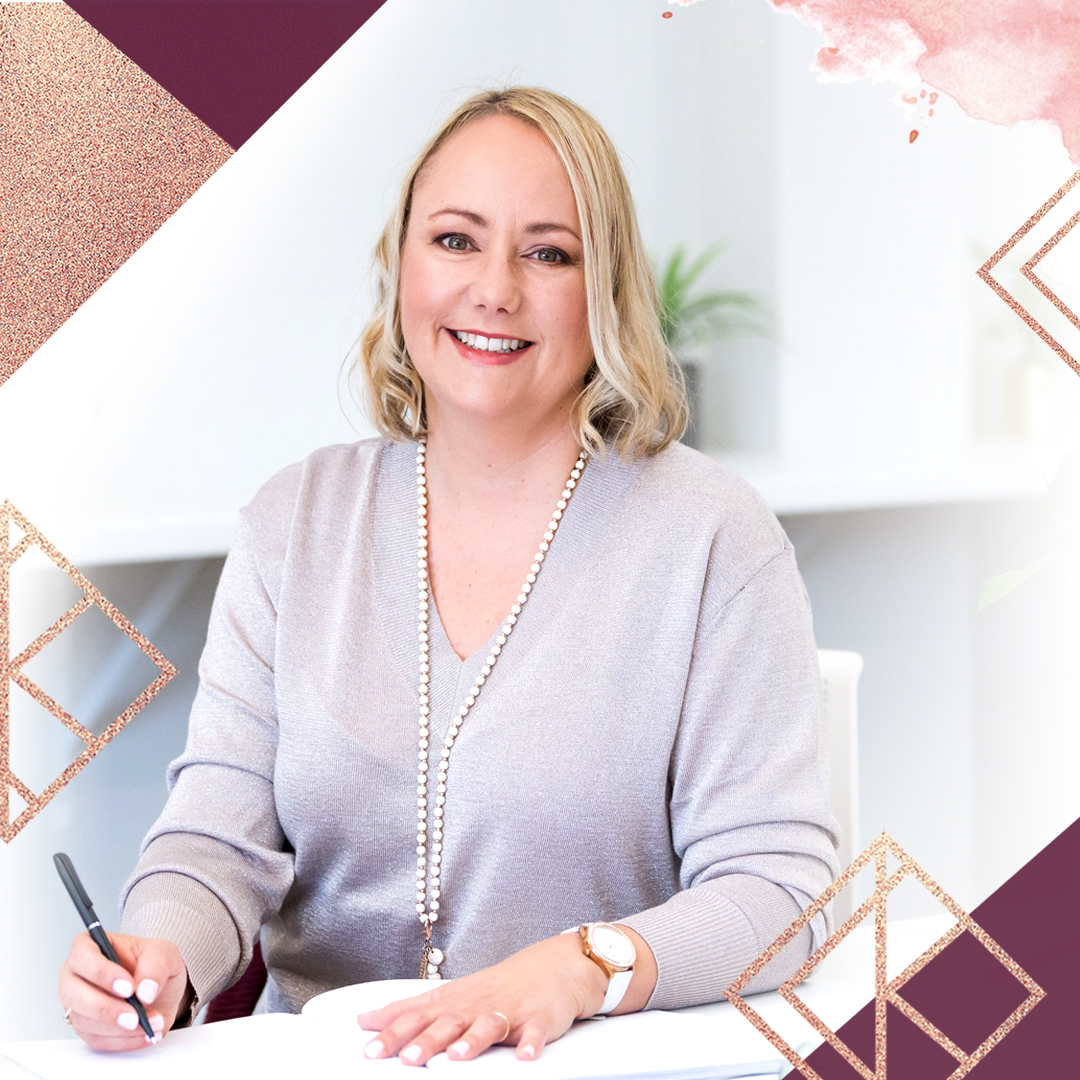 I'm a fast-thinking Gemini with a curious heart and a passion for sharing knowledge. I also have a university degree in teaching and 10 years' experience in delivering learning programs both for adults and children.
Welcome! I'm so glad you're here.
I created my VIP Online Course Coaching because it's my heartfelt mission to change the game when it comes to online learning. As a Learning Engagement specialist, I am passionate about delivering high-quality, impactful learning.
I want to lead a generation of caring, highly skilled online teachers who build engagement strategies and accountability into the heart of their digital courses. Teachers who know that their educational offering is not a product to make a quick buck, but a legacy they leave the world.
Come, let's join forces… 
Frequently Asked Questions
How long do I have access to the course?
How does lifetime access sound? After enrolling, you have unlimited access to this course for as long as the original course is in existence.
How is the course delivered?
The course is delivered online and you'll have access to pre-recorded video lessons, workbooks and weekly task sheets. For daily support, there is a private Facebook group.
How much time per week do I need to dedicate to create my course?
You'll need a minimum of 3 hours per week outside of our meeting time to complete the course creation process.
What if I don't know the topic of my course yet?
That is completely A-OK. In fact, you probably won't be the only student who hasn't settled on their course topic yet. As long as you have a somewhat-established business and are working with 1:1 clients, we can nut out the rest together as you progress through the course.